Start Your MMA Training Today With Ohana Academy!
If you are truly interested in learning effective, practical self-defense and Mixed Martial Arts skills, you've come to the right place. There are many schools with instructors who have never fought in an MMA event or even trained an MMA fighter at a high level, but at Ohana Academy, we're the real deal. We offer the highest level of instruction in both grappling and striking, and as a result, our students are able to compete in Mixed Martial Arts, Thai Boxing, Boxing, Brazilian Jiu Jitsu, and high-level Grappling events.
Ohana Academy Also Offers Our Team MMA Classes For Our More Serious And Advanced Students!
Those looking to continue to progress towards competition and Mixed Martial Arts success can join our Mixed Martial Arts team.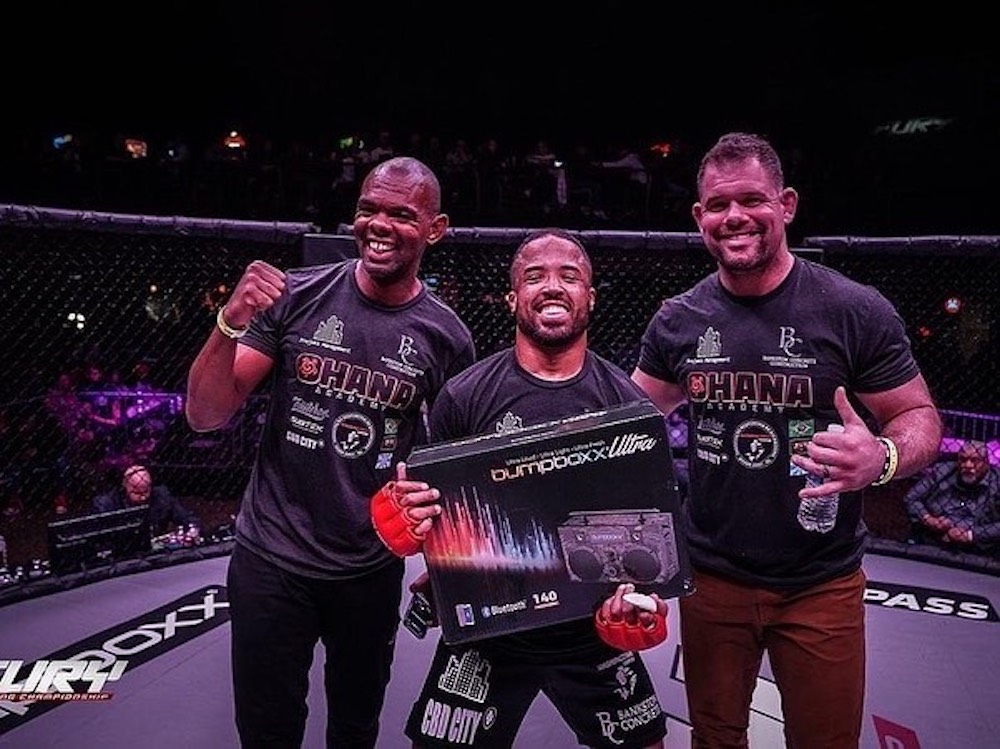 Get Started Now And Become A Multi-Dimensional Athlete At Ohana Academy!
Whether you want to compete in the cage, get into incredible shape, or just have fun, Ohana Academy's Mixed Martial Arts classes are perfect for whatever your reason.
Fill out the short form on the side of this page and get all the information you need to get signed up today sent directly to your inbox!

Our Mixed Martial Arts students learn the arts of Brazilian Jiu-Jitsu, Wrestling, Western Boxing, and our core striking art of Muay Thai Kickboxing. When you train at our Academy you can rest assure that the skills you are learning are second to none.
Benefits of Mixed Martial Arts
Get An Incredible Workout
Reduce Stress & Gain Endless Energy
Improved Focus & Concentration
Learn A Variety of Martial Arts Techniques
Learn Effective Self Defense
Learn Submissions, Takedowns, Rapid-Fire Kicks & Punches
Enjoy A Strong, Healthy Mind & Body