Kids Martial Arts Classes are Available At All Locations
Let Ohana Academy leave a lasting impression on your child with our Kids Martial Arts classes! With over 10 years of experience with kids ages 3 to 15, Ohana Academy's professional and skilled instructors will teach your child important life and martial arts skills that will lead them down the path of success. Our program is designed to give your kid the foundation to excel in martial arts and in life.
Our Kids Martial Arts Classes Are A Fun And Exciting Way To Teach Your Kid Discipline And Self Confidence!
Over the years our Kids Martial Arts programs have developed into one of the San Antonio area's easiest and most exciting ways for parents to instill core life-skills in their kids. Our Kids Martial Arts program is so much more than just kicking, punching, and takedowns. Ohana Academy proudly teaches a combination of disciplines including Brazilian Jiu Jitsu, Wrestling, and Muay Thai. Our students increase their balance, strength, coordination, and flexiblity, while learning important skills like team work, respect, effective communication, and focus. Parents will see immediate results in their child's behavior at home, at school, and in peer relationships. Ohana Academy's Kids Martial Arts Classes in San Antonio will give your child new found confidence, discipline, and self-control!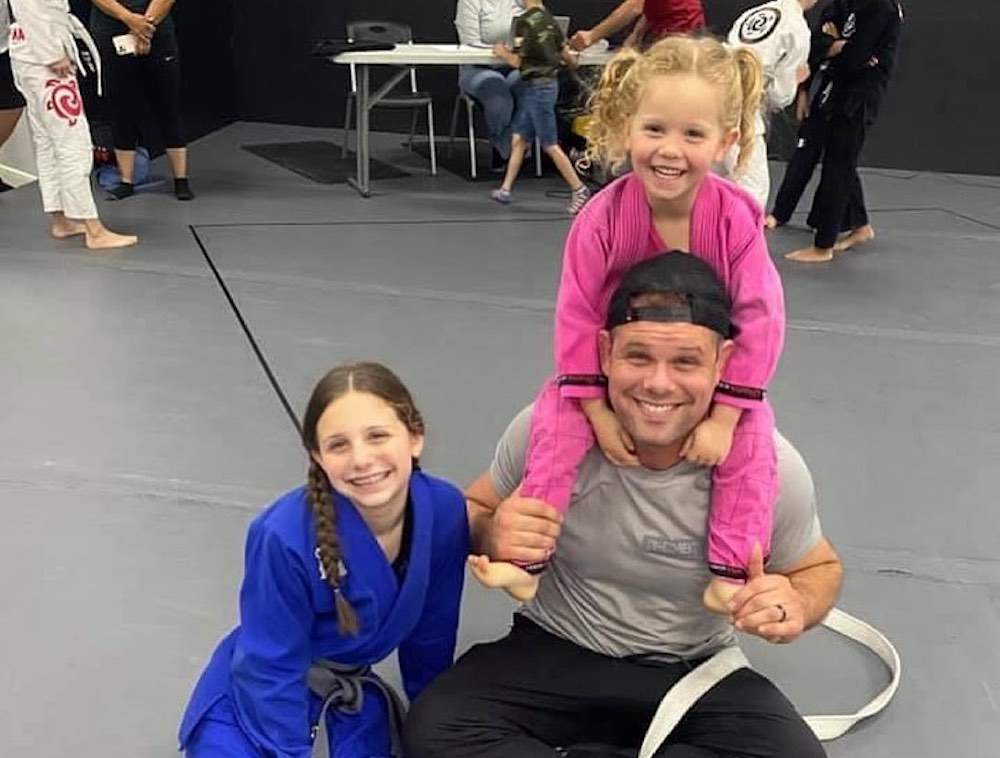 Our Kids Classes In San Antonio Are Broken Into Four Groups So Your Child Gets The Attention And Instruction They Deserve:
Mighty Mites Jiujitsu
Tots Jiujitsu
Jrs Jiujitsu
Teens Jiujitsu